New catalogue No.36
10. 11. 2023
Catalogue No. 36 contains an updated range of rotary tools to cover the wide range of needs of our customers in the metal cutting segment.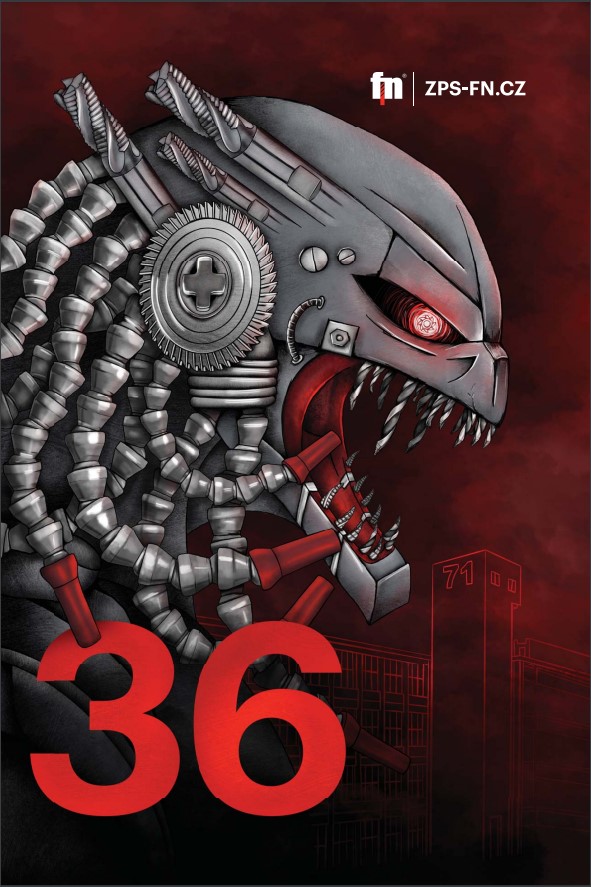 The catalog contains a number of new features across the entire product range that add frequently requested applications to our product lines. The catalogue includes tools for aluminium machining that have already been introduced in the meantime. We are also expanding the range with new sets of milling cutters, drills, countersinks and taps. In the range of HSS milling cutters, we have updated the product lines with diameters that were not previously offered. The range of SK milling cutters has been enriched with milling cutters for hardened steel machining, which are often used in our new Machining Division. The drill segment now includes standard Ti-coated drills with TIALN universal coating and the SK drill range has been extended with extra long drills with internal cooling. A marginal part of our range is the countersinks, where we have removed the countersinks with guide pins from the range and instead included high performance HSSCo machine countersinks with uneven helix spacing to reduce vibration and three-tooth SK countersinks.
The entire catalogue No. 36 is accompanied by a series of photographs of the newly renovated headquarters of our company - the historical building No. 71 in the original Bata premises in the centre of Zlín, to whose history our company is proud to claim.
Download it here: Catalogue 36