Tools, heat treatment and metalworking
We are a manufacturer and distributor of tools primarily designed for the machining of ferrous and non-ferrous metals. Our offer covers a wide range of standard tools, which are mostly available directly from our central warehouse. We also manufacture special tools to customer specifications. The offered products are characterized by an excellent price/performance ratio and are designed for professional use. In addition to rotary tools, we offer vacuum hardening of tool steels and other metal heat treatment services in the Hardening Division. Our Machining Division specializes in improving the efficiency of tool production, tool testing and, last but not least, custom commercial production of parts for external customers.
Quality
Our company has the quality and its adherence set as one of the basic goals. We have implemented system of quality control according to ISO 9001: 2015.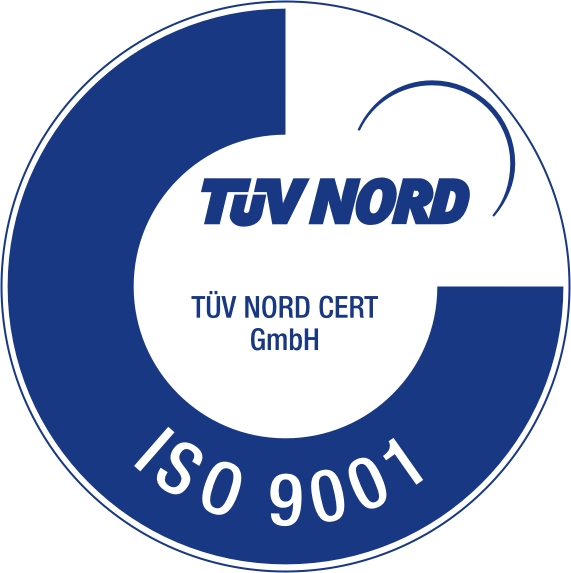 News
Christmas holiday
27. 11. 2023
Due to Christmas holiday our company will be closed from 18/12/2023 until 2/1/2024. We expect first dispatches of goods on 2/1/2024.
10. 11. 2023
Catalogue No. 36 contains an updated range of rotary tools to cover the wide range of needs of our customers in the metal cutting segment.
Read more
EMO Hannover 2023
23. 6. 2023
We are preparing for our traditional participation at the most important European engineering fair EMO 2023, which will take place in Hannover from 18 to 23 September 2023. You will find us in Hall 4, Stand C06.
5. 5. 2022
Dear Customers, Allow me to introduce the new products of the company ZPS-FRÉZOVACÍ NÁSTROJE a.s., by which we respond to the market demand not only of our customers in the segment of metal cutting.
Read more
News history